We care about you and your loved ones, and are happy to offer our assistance on your path to health and wellness. Learn more about KHWCT.
Welcome to
Ketamine Health & Wellness Center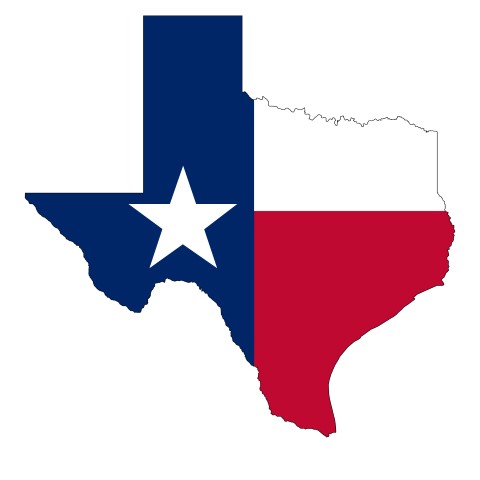 Mission Statement:
Our mission is to add to and greatly improve the overall quality of life for our patients. We do this through the use of intravenous Ketamine, thus enabling our patients to live their lives to their fullest potential.
Vision:
Ketamine Health and Wellness Center of Texas (KHWCT) works with patients and their mental health providers so that patients are empowered to overcome their resistance to treatment of depression, chronic pain, PTSD, and suicidality.
Our staff prides itself on providing compassionate care, and our goal is to assist our patients in developing greater ease and functionality in their day to day lives.
We care about you and your loved ones, and are happy to offer our assistance on your path to health and wellness.
Board-certified in anesthesiology for 31 years, Dr. Jerron C. Hill is also one of the first to operate a ketamine infusion and wellness center in Texas, and is a highly regarded proponent of this revolutionary therapy. Opening on March 1st, 2017, his clinic immediately employed IV ketamine infusion (IVKI), treating patients with depression, anxiety, PTSD, suicidal ideation, other mood disorders and chronic pain. Dr. Hill incorporates stress management, clinical nutrition, mindfulness practices, and exercise into his approach, and advocates for proper sleep to aid the healing process. These methodologies enable Dr. Hill to provide patients with sustainable results, thereby offering enhanced quality of life post-treatment.
When traditional methods have failed, and intractable symptoms have left patients in despair, Dr. Hill steps in, taking great pride in offering the lifeline needed to help patients live happier, healthier lives. He compassionately and knowledgeably performs IVKI on each patient, thereby becoming more intimately engaged in understanding these syndromes. Many patients travel great distances, even visiting from other countries, to receive Dr. Hill's valued expertise. To learn more about IVKI treatment and the benefits it can provide, please contact Dr. Hill at 972.212.4341.
We Are Grateful For Our Patients That Come From Near And Far.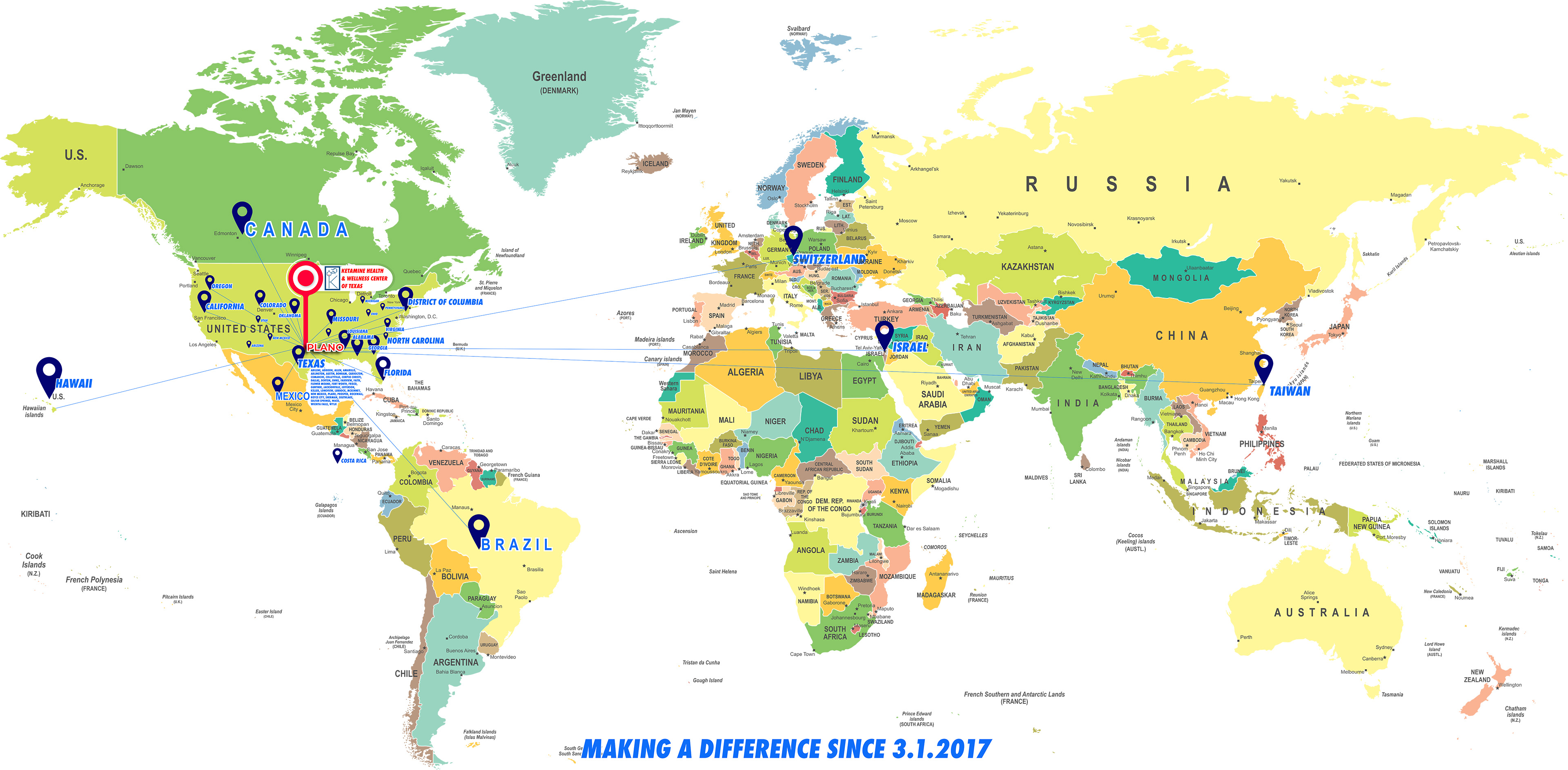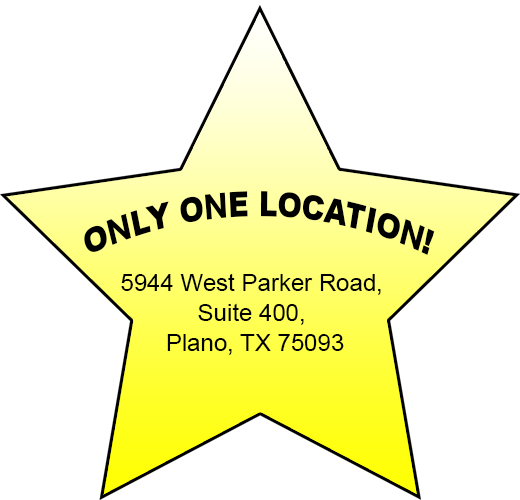 Congratulations to Dr. Hill and the Ketamine Health & Wellness Center of Texas in recognition of the best of 2023 for Mental Health Service.
Click here to read the press release.